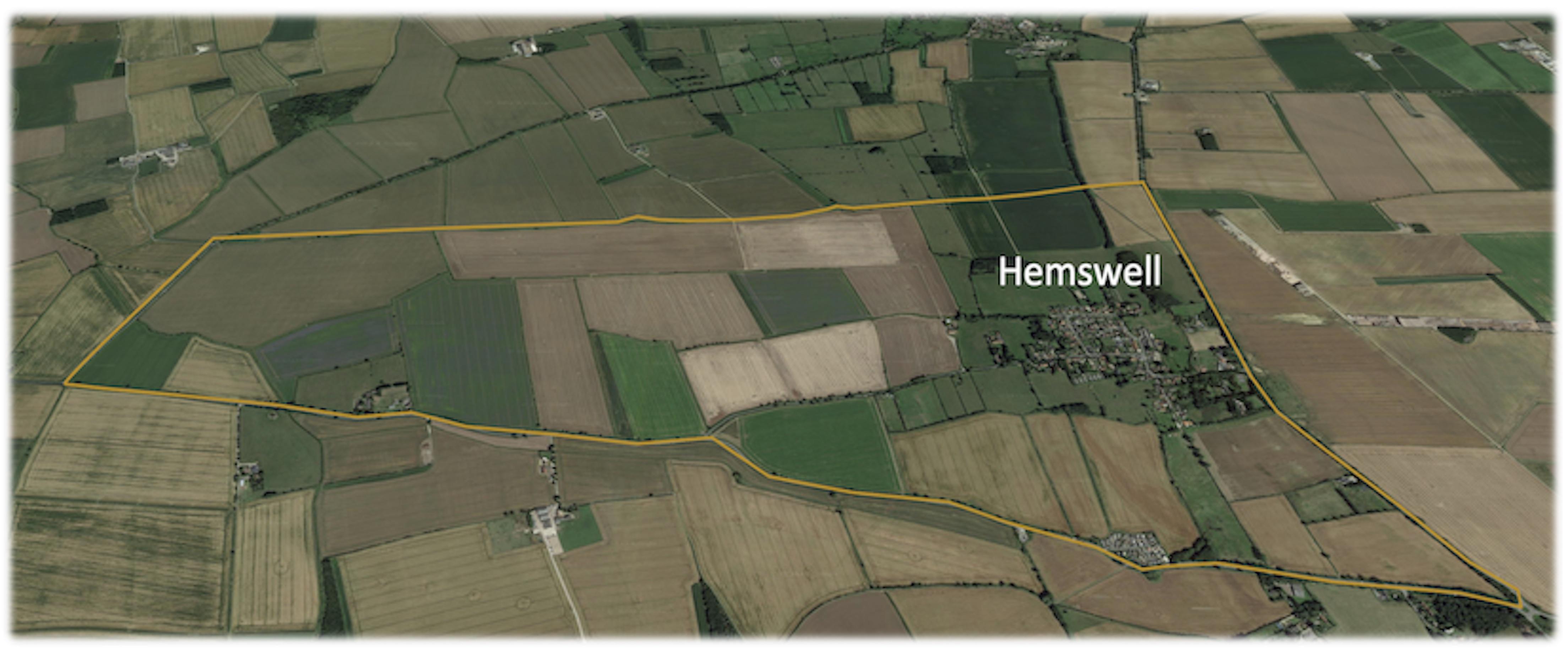 Welcome to Hemswell Parish Council & Burial Authority, Lincolnshire
Hemswell Parish Council meet on the third Monday of January, March, May, July, September and November. Meetings are held at 7:00 pm in the Hemswell and Harpswell Village Hall. Occasionally, there are additional 'extraordinary' meetings to discuss items of an urgent nature between the scheduled meetings. Our Annual Meeting of the Parish Council is held in May. A separate Annual Meeting of the Parish is held just once a year, usually in March.
Meeting dates and agendas are published on this website and on the village notice boards located at the village hall and in Brook Street. Soon after each meeting, you'll find the draft minutes published on this website and on the village notice boards. Follow the links in the section below for more information.
Residents are welcome to attend full council meetings and can speak briefly on village matters at the beginning of the meeting in public question time. Items not on the agenda for that evening's meeting can't be discussed in detail, but if you want to discuss a particular topic it may be added to the agenda for the following meeting or dealt with in writing. You can contact the clerk by email at hemswellparishcouncil@gmail.com
---
How to Contact Us
If you need to discuss a local issue, or get in touch with an individual councillor, please contact the clerk. It's easy to get in touch.....
From Around the Parish
Become a Parish Councillor - Co-Option for Hemswell Parish Council
The Annual Meeting of the Parish Council took place on Monday 15th May 2023 when the elected councillors began a new 4-year term - but there are two remaining vacant seats to fill. If you feel you could be the right person to fill one of those seats, please get in touch with the clerk to learn more about the role of a Parish Councillor and how you can apply to join the Parish Council. Visit our Vacancies page for details.
---
Hemswell & Harpswell Neighbourhood Plan is Adopted and Made!
On Monday 6th March, Cllr. Bryan Mander, Chair of Hemswell Parish Council, presented the Hemswell & Harpswell Neighbourhood Plan (NP) for approval and adoption by members at full council at WLDC.
Comments from the council were extremely positive and councillors commended all those involved for producing an excellent quality plan and for the time and effort devoted to developing it. Cllr. Mander was invited to say a few words on behalf of the steering group before handing over the plan. A unanimous vote means the plan has now been 'made' and several councillors offered their thanks and appreciation to Cllr. Mander for attending in person to 'hand-over' the plan.
You can find all the information and planning documents on this website and on the WLDC website and watch the discussion and vote via the West Lindsey portal.
---
Countries around the world are facing rising goods and energy prices, inflation and cost of living pressures after the pandemic and the war in Ukraine. We know people are worried, so the UK government is offering help for households. If you claim certain benefits or tax credits, you may be eligible for an extra payment to help with the cost of living. You can find advice on the UK Government and West Lindsey District Council websites.
Help for Households weblink (UK Government) Cost of Living Support weblink to WLDC
---
Events
Please visit regularly for latest events from Hemswell village and around the parish. It's a busy time in and around the village, please look out for posters on the noticeboards and updates on Facebook.
---
Have you spotted the neat and tidy Pinfold ready for over-wintering and rejuvenation during 2024? Follow the link to our short article to find out more and tell us what you would like to see to mark this historic part of Hemswell. https://hemswell.parish.lincolnshire.gov.uk/news/article/26/the-pinfold-gets-a-make-over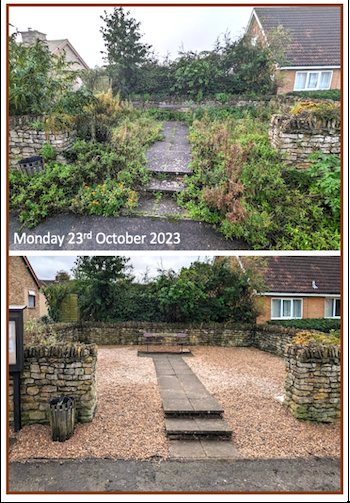 ---
Hemswell Village May Day Celebrations were a great success, with a fabulous turnout of people from far and wide to see the dancing and enjoy the stalls and treats on offer.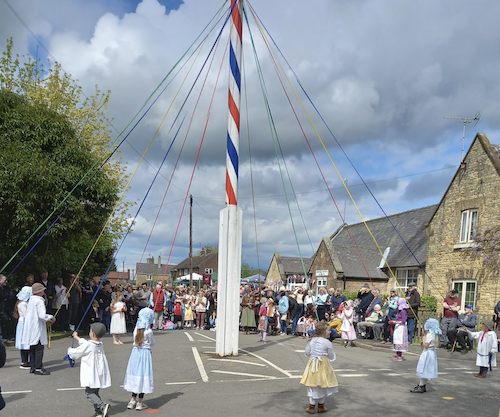 ---
If you're looking for other upcoming events around our area, head over to the WLDC website for a whole host of summertime actitivities.
---
We all know that walking is good for body and soul, so why not take a look at the walking routes on the WLDC website page. Each route has a downloadable map with details of parking, distance and what to expect along the route.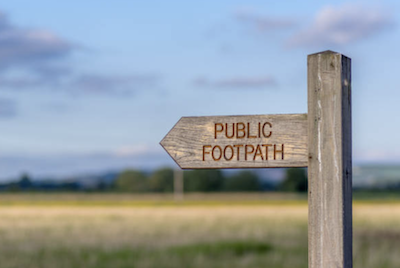 ---